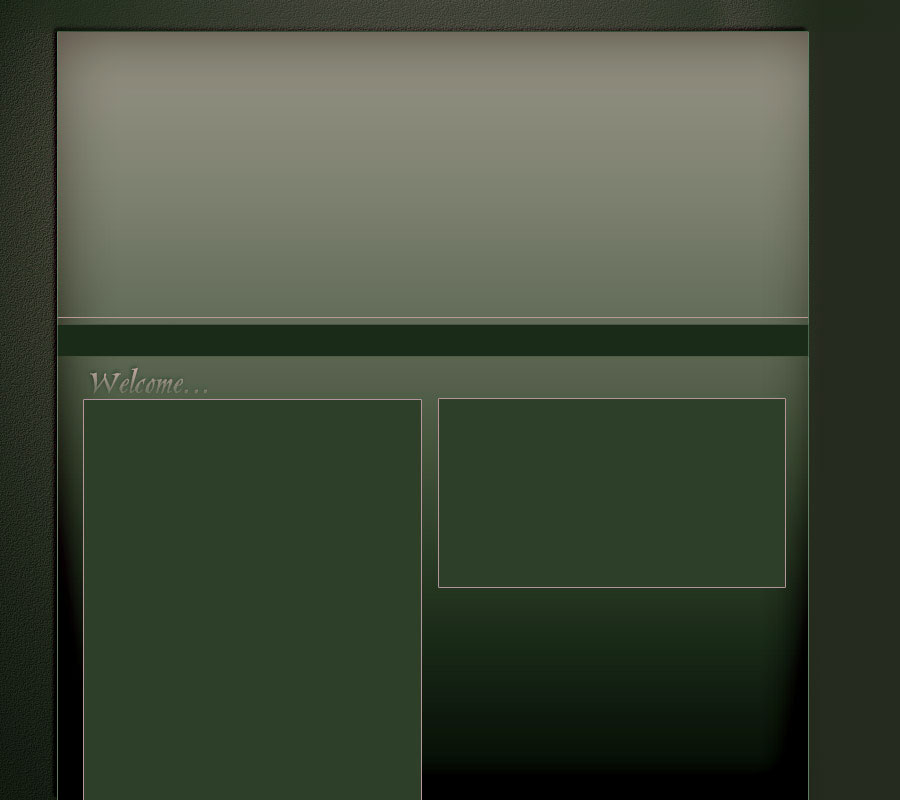 Welcome to Shadowcreek Equine Retirement Ranch

We are a 73-acre family owned ranch located just outside of Sanger, Texas (which is 45 miles north of Dallas/Fort Worth).  Our exclusive focus is on caring for the physical, medical, and emotional needs of retired horses.  As a full-board, non-riding facility, we are dedicated to providing a family oriented environment that offers our senior equine friends all the special needs as well as luxuries of retirement.

Our GRAND OPENING is scheduled for April 1, 2011.  And while we are focused on several additions and improvements to our barn facilities, we are glad to share information, take reservations, and consider urgent care boarders.

Shadowcreek's website is currently under construction.  In the future, you can expect for it to provide detailed information about our family, facilities, services, care partners, and fees.  Until it is finished, please contact us directly via phone  (214-288-0228 or 972-922-8815) or email (shadowcreekerr@yahoo.com) for information requests or questions.

Thank you for visiting our website.

Jason & Deanna Chamberlin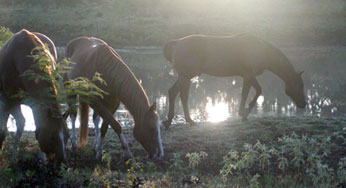 You can reach us at:

Phone 1: (214) 288-0228

Phone 2: (972) 922-8815

shadowcreekerr@yahoo.com

Office Hours:

Monday - Friday 8:30AM to 5:30PM